Robots!
---


BEACON is being designed in a 3D modeling software - you can learn how to model in 3D as well! We all designed Robots as a way to start learning the basic tools of 3D design software.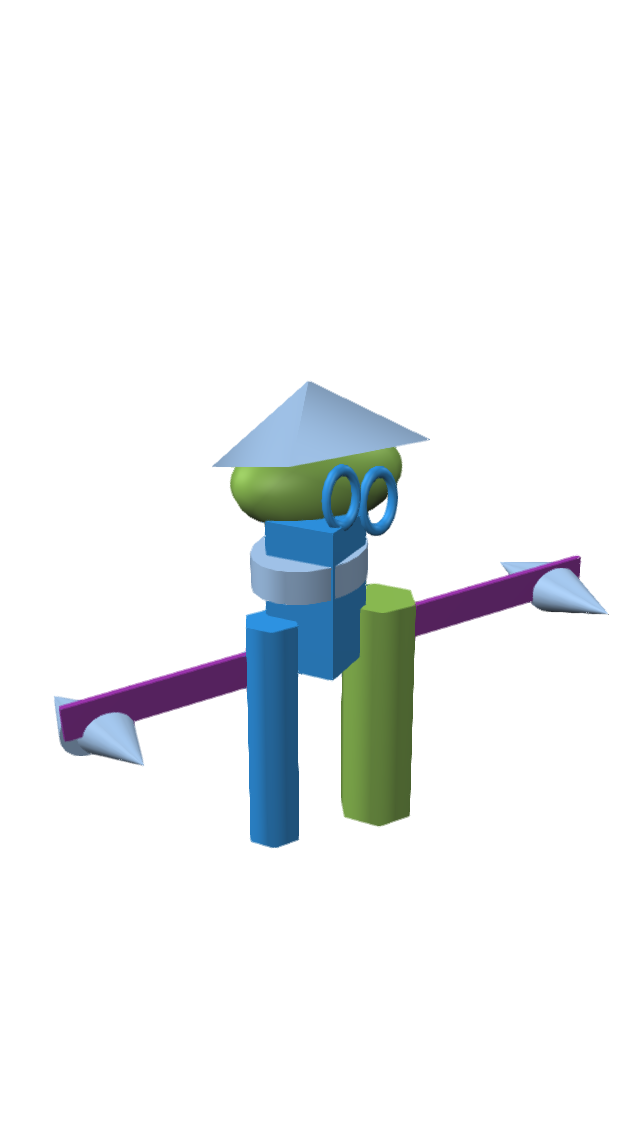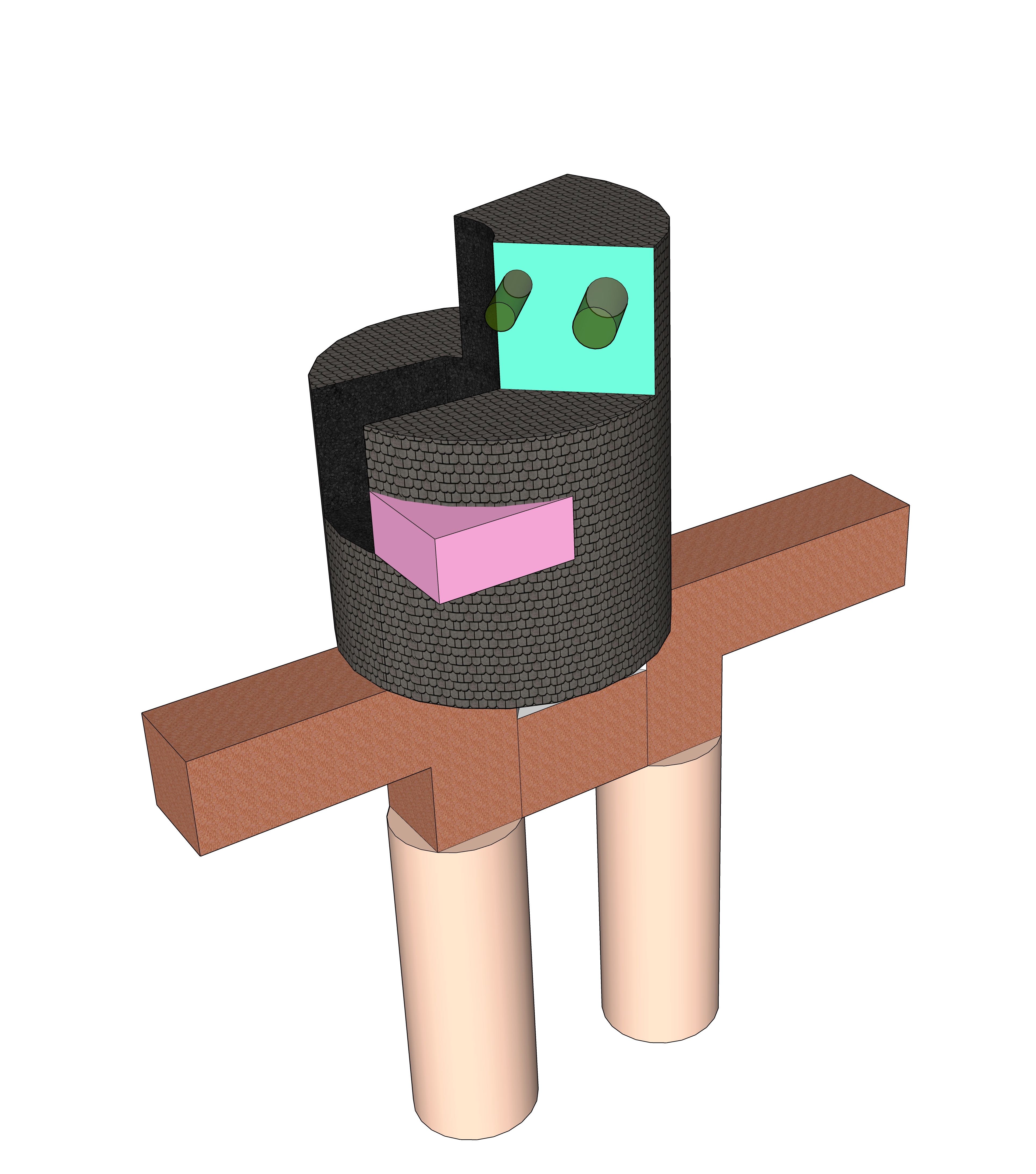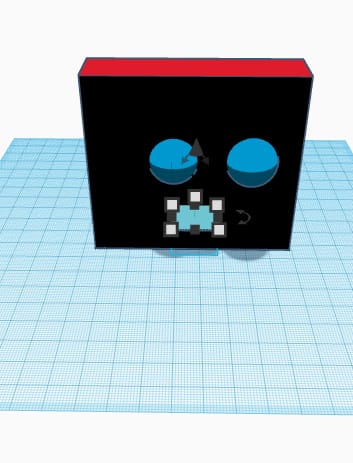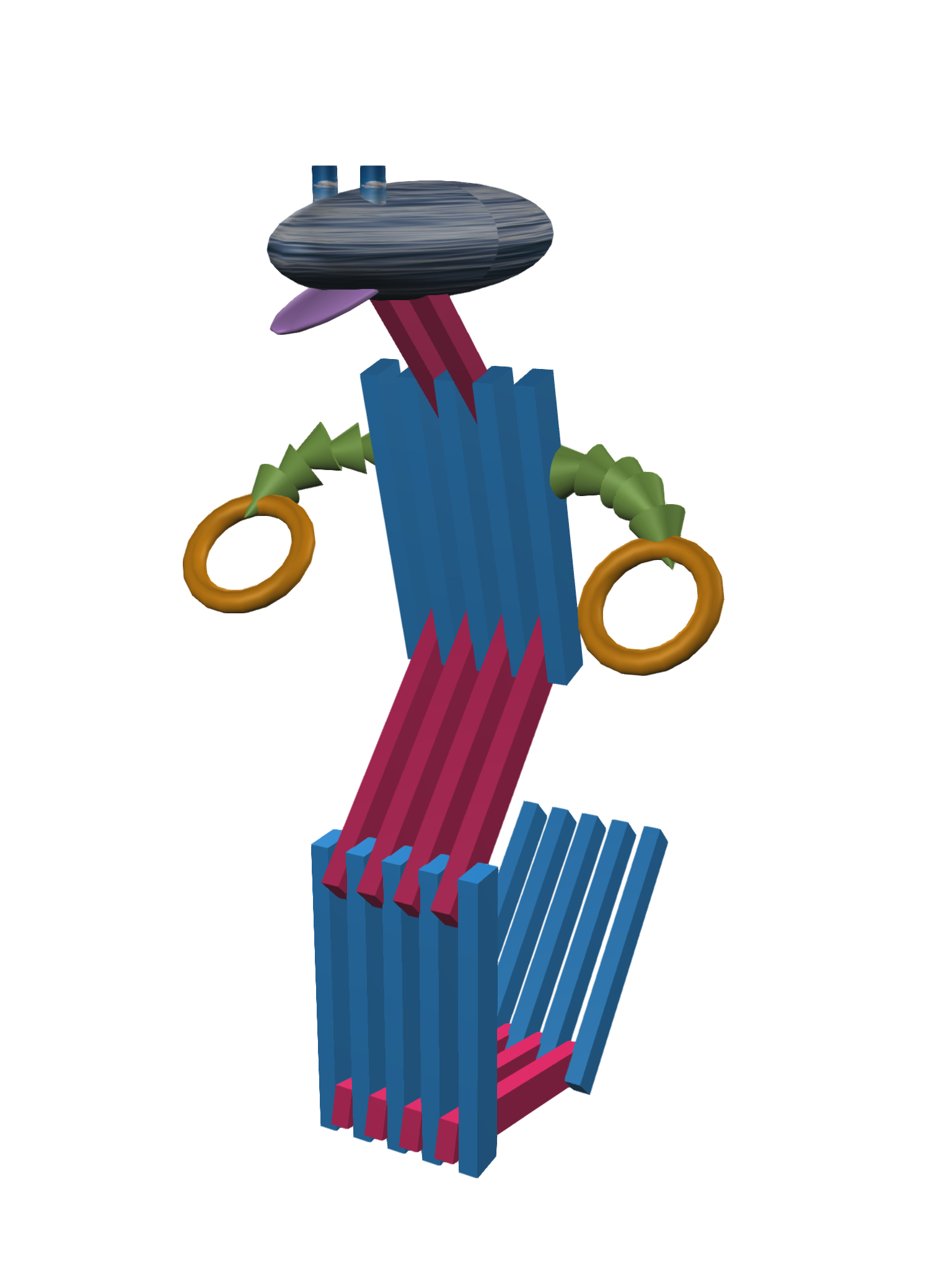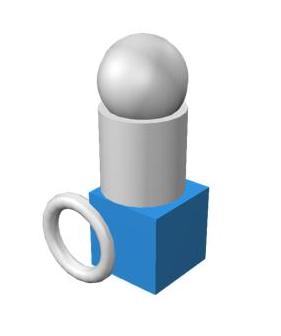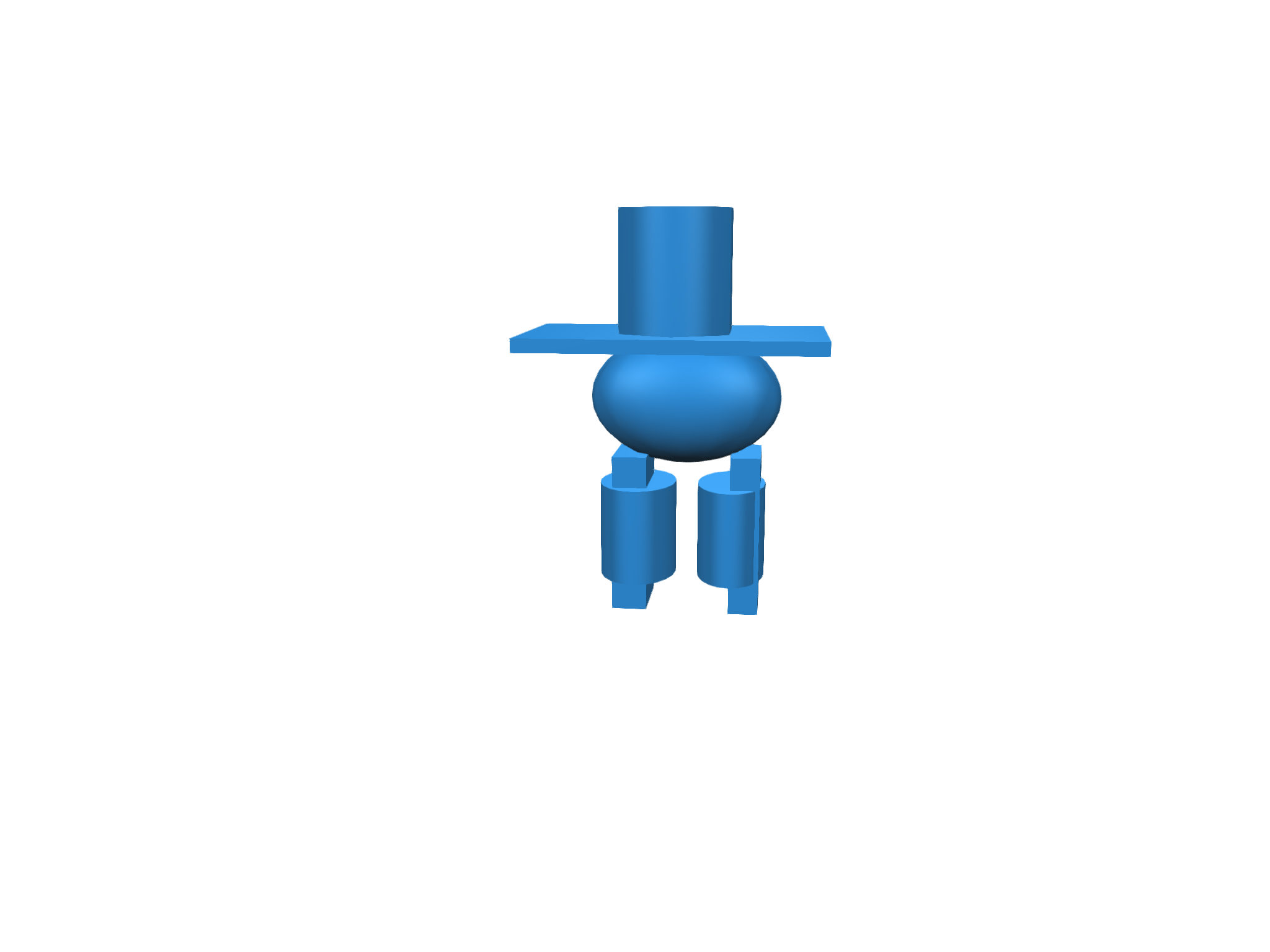 We searched around for the best 3D modeling software that you can use on any device, from a smartphone to a computer. Here's what we came up with:



Tinkercad

– is a very user-friendly online 3D modeling software, which is also optimized for 3D printing



3DC

– is probably the easiest 3D software to use on a small screen like a smartphone



Sketchup

– Free – this is a free online version of the software we're using to make the 3D model of Beacon - you'll need to create an account though...


Check out these programs and see which works best for you (especially on your preferred device). I'll post tutorials for each of these programs so you can get some tips on starting out.



Once you get a hang of the software Build a Robot!
Then export an image and send it to: mitchell@beamcenter

Or

Upload it to our WhatsApp group chat



I'll post all our robots to our site!


Can you guess which program was used for each Robot?



Tutorials!


To help you get started with each program, here are a few online video tutorials:

Tinkercad Tutorial


3DC Tutorial




Sketchup Tutorial